Joyalty
The
EARTH'S FAVOURITE
LOYALTY PROGRAM

We totally made this word up
We want to use our positive energy to support socially responsible local businesses

By offering a loyalty program

That helps you wisely spend your hard-earned money
The small/medium businesses that
WE WANT TO SUPPORT aren't able to offer their own loyalty programs and no one's really ever tried to help them...
Check out all the awesome discounts you can get through our
Joyalty program

There's that word again. See, it's catchy!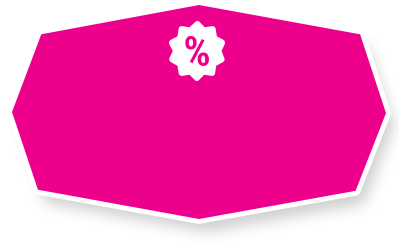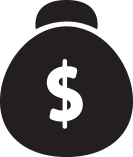 We will PAY YOU BACK for supporting these businesses with our easy-to-use cash back system.

We connect your Joycott and Paypal accounts so that you can easily receive cash back for your Joyalty purchases.



So easy to use, so convenient for you to shop
responsibly in your city.
We wouldn't have it any other way.
We will also give you access to Joyperks. These are fantastic, extra-special deals on selected BUSINESSES AND SERVICES.

AND

VIP ACCESS Exclusive ticket giveaways and discounts to entertainment, cultural and sporting events.
Yes, we know it's a sweet deal!
How it works
2

Choose the product you want

We don't keep an inventory of products, so just go to the store and buy the product yourself, and we will reimburse you the amount indicated!

3

Send us proof of purchase

Take a picture or simply scan the invoice of the purchase, and send it to us via email.

4

Get cash back

Once we've approved your purchase, you'll receive the reimbursement within 30 days!