About
Joycott is a resource that highlights and celebrates companies that have either environmental or social responsibility -- or both -- as an integral part of their business ethic.
It has been in the incubation stage for 18 months, and it's been funded by Atlas Group of Companies. It is on the verge to spinoff as a company, and will begin looking for investors interested in being involved in this powerful social-change movement.
Joycott is about empowering consumers to have a voice in the way business can be done by offering a resource and engagement platform. From these steps, we hope a rich blueprint will emerge by which consumers can evaluate and influence the way commerce is conducted in the 21st century.
History of Joycott
In August 2013, Philippe Bednarek, the Chairman of Atlas Group of Companies (the incubator of Joycott), was having dinner at a restaurant in Italy. The owner told Philippe that his business model was to hire only employees that were literally unhireable in society today, and even if it meant adding a degree of difficulty to his daily business decisions, he garnered a tremendous amount of satisfaction of helping others out.
After some reflection and quick research, Philippe realized that there were many companies that put social responsibility front and center but still needed to make a profit. He concluded such companies could benefit from both greater visibility and a way to connect to consumers that shared similar social concerns.
Naming the project Joycott as a positive alternative to the boycott mentality, Phillippe eventually asked former colleague Gonzalo Gandia to spearhead the project. As a Canadian citizen with extensive international experience, Gonzalo could offer the type of perspective that this project would need. They quickly decided that it would be extremely beneficial to create a platform that helped users create change in their own communities by "voting" with their consumer dollar.
Logos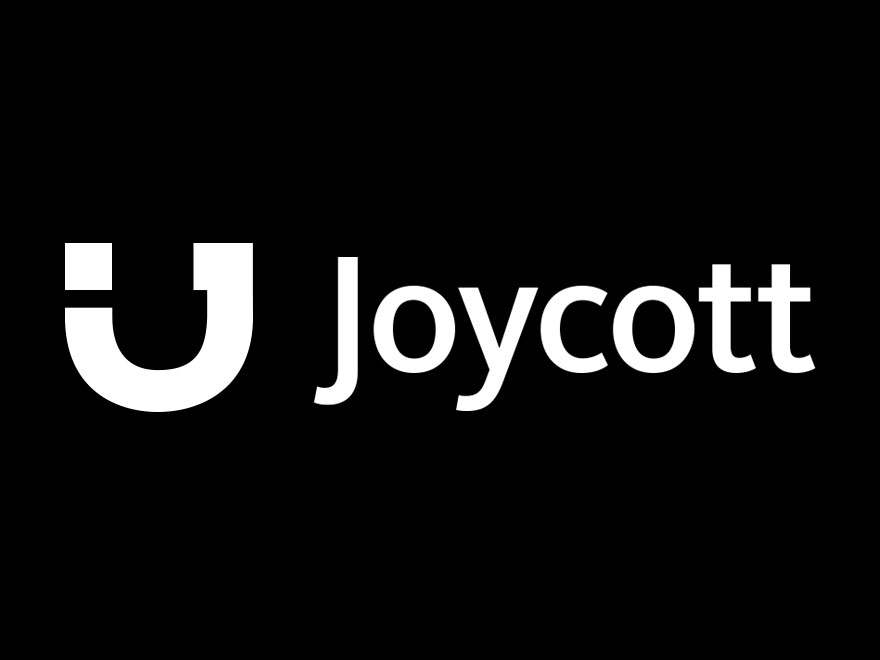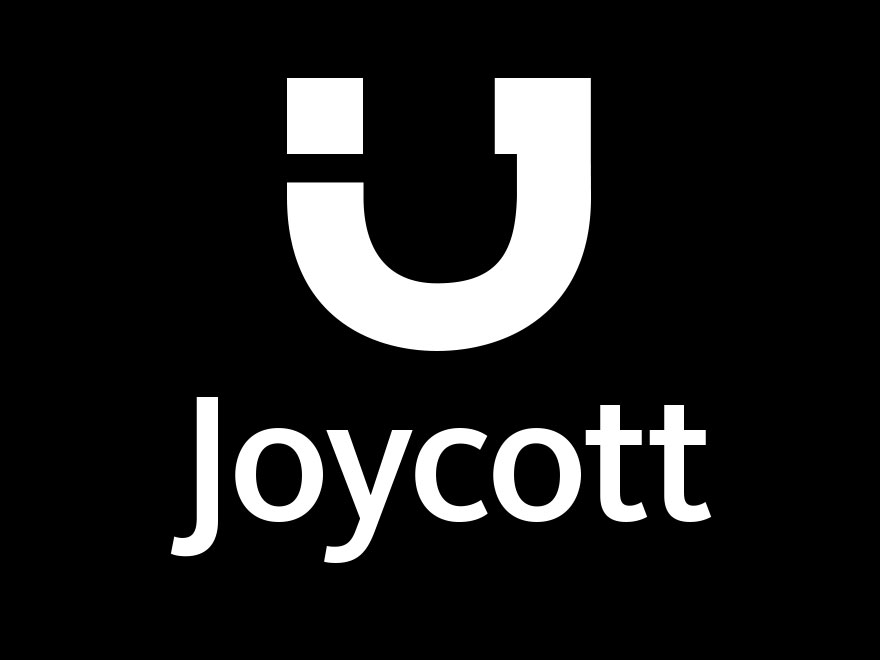 Site images